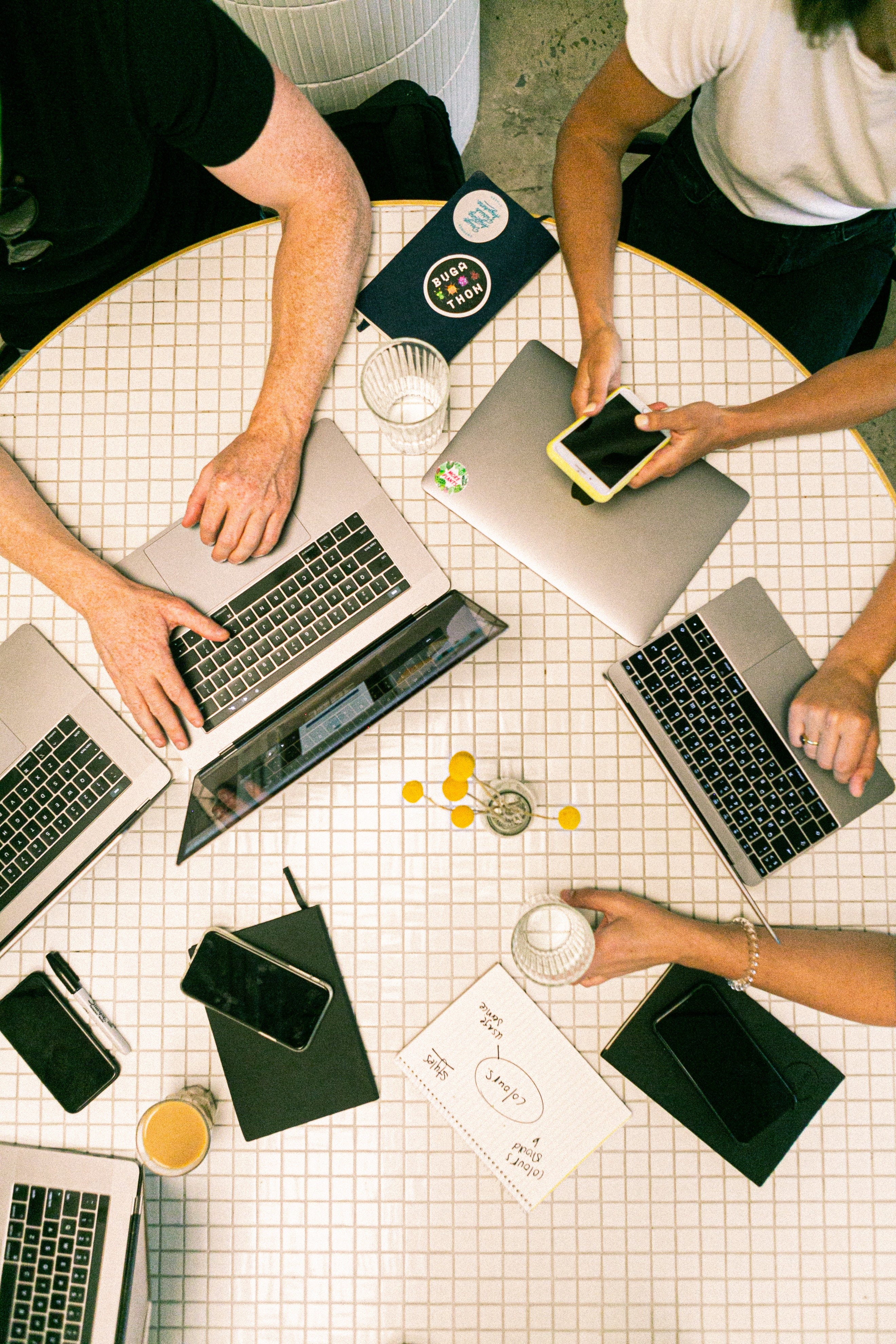 Juan Tain Varela
Digital Marketing Specialist
About Me
Juan Tain Varela got industrial expertise at companies in Brazil and Canada specializing in sectors ranging from renewable energy to paper goods. After a childhood in Spain, early job experience in Brazil, and a year of further study in the United States, Varela relocated to Canada in 2019 and is now a self-employed Digital Marketing Specialist residing in Toronto, Ontario.

Juan Tain Varela, a native of Cáceres, Extremadura, Spain, learnt to appreciate the natural beauty of the region where he grew up along the Tagus, the longest river on the Iberian Peninsula. In 2007, upon completion of his Spanish high school graduation (Bachillerato), he intended to enroll in the University of Extremadura. However, his summer plans altered when his father's company moved him to their forest and paper manufacturing facilities in the Brazilian state of Maranho.

Varela got the chance to study industrial engineering best practices in one of Brazil's top pulp and paper producing regions over the following two years. In addition, he enrolled in general education and engineering classes at Universidade Estadual do Maranho, the state university with its main campus in So Lus, the capital of Maranho. During his time in school, he was first exposed to the possibilities of internet-based and digital marketing activities and developed an early interest in financial courses.

Varela spent the summer of 2007 interning at his father's firm and most of the time between October 2007 and March 2009 being mentored by a So Lus-based Brazilian-Canadian. During this period, Varela took online English classes to enhance his language skills. Early in 2009, he filed for admission as a transitory student at Florida International University (FIU) in Miami, Florida, and was granted an Academic Student (F-1) Visa for fall 2009 courses.